HERMES LOGISTICS BEATRICE FAURIEZ
expresshermes.com
With Hermes Logistics Béatrice Fauriez, we offer transport and logistics in a variety of formats.
Professionals and individuals
Discover our transportation services. Freight, express, dedicated. Your fast and reliable solution for shipping your products, merchandise or goods anywhere in the world. A dedicated team ensures punctual deliveries. Small shipments or heavy freight, we are ready to meet the logistics challenge. Simplify your shipments with our logistics expertise. Trust our global network for hassle-free express delivery. Contact us today for a safe and reliable shipping experience.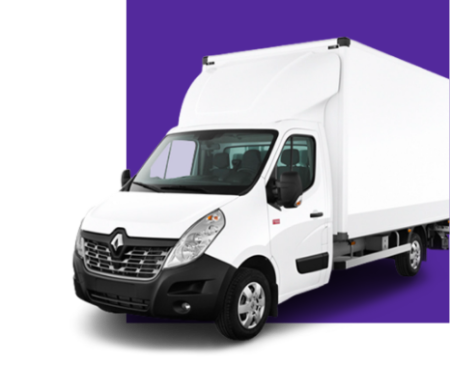 HERMES
LOGISTICS
Company operating in the express transport industry
Specialised in road transport (20m3 type)
Professional transport & shipping services
Experienced & highly qualified drivers
Staff available 24 hours a day, 7 days a week
Modern & reliable fleet
Europe-wide coverage
Delivery information & tracking
GET TO KNOW US
Express deliveries
Speed, efficiency, short deadlines, adapted solutions.
Le transport en express offre rapidité et efficacité pour les envois urgents. Des livraisons express rapides et fiables. Palettes ou colis importants, nous les acheminons avec efficacité et sécurité. Vous pouvez compter sur notre service dédié pour des solutions d'expédition express et sans tracas.
All types of freight
Flexibility and personalized services for the transport of goods.
Hermes Logistics assure le transport de tous types de frets. Des marchandises générales, de produits périssables ou de marchandises dangereuses. Nous offrons des solutions logistiques personnalisées pour répondre à vos besoins spécifiques en toute sécurité et efficacité.
Sports competitions
Professional and Amateur
Museums Exhibitions
Cultural property
Loading, transport and delivery of all goods
No matter the situation, we will be there in case of emergency or for any other mission. Your goods in good hands! We take care of the loading, transport and delivery of your products in complete safety. We ensure the flawless management of your shipments, whatever their size, weight or destination. We are ready to take up the challenge.
Entrust us with your shipments, we ensure smooth management and a reliable delivery service.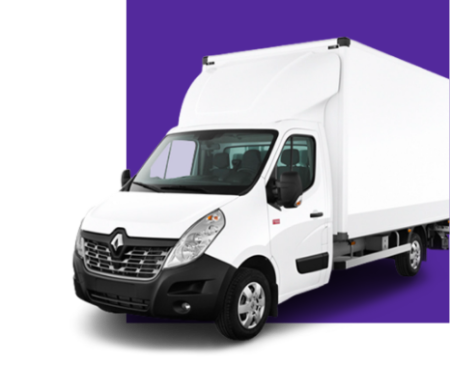 HERMES
LOGISTICS
Company operating in the express transport industry
Specialised in road transport (20m3 type)
Professional transport & shipping services
Experienced & highly qualified drivers
Staff available 24 hours a day, 7 days a week
Modern & reliable fleet
Europe-wide coverage
Delivery information & tracking
GET TO KNOW US
INDIVIDUAL & PRIVATE
SHIPMENT OF GOODS
France and all European destinations
we meet all your express needs
HERMES LOGISTICS
ALSO WORKS IN